February is Black History Month, an annual celebration of and recognition of all generations of African Americans, who are and have been vital to the history of the United States. Since 1976, Black History Month has been an official American event.
I thought today's artist spotlight post would be a prime opportunity to share Black media to watch/read/appreciate. These stories can be enjoyed and examined all the time, of course–not just February.
While Black voices in films, television, music, and literature are becoming more visible and diverse, many stories are dominated by the exploitation of Black trauma and struggle, or overtaken by white voices. Like any identity, it's important to have multi-dimensional representation that are complex and thoughtful. We should always examine the media we consume through a critical lens.
I also recognize that I am Asian American. I am a minority, but I will never be able to truly understand what it's like to be Black in the United States. However, I can still consume and engage with media made by Black people, talk to my peers, and open up my perspective.
Be sure to check out BIPOC creators this month and every month. Here's my list of media featuring, directed by, or written by Black artists to enjoy (This is by no means an exhaustive list, just a few items I recommend):
Films: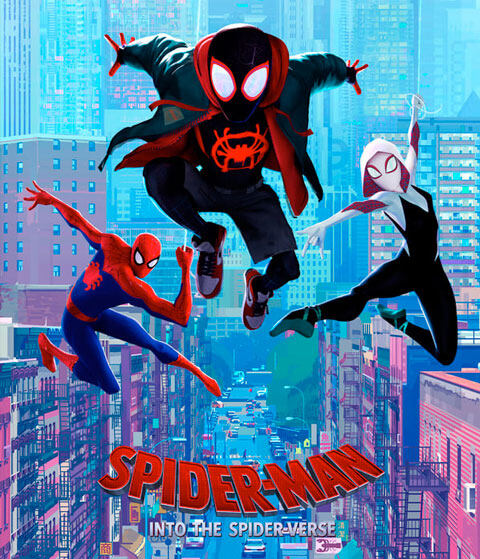 Cinderella (1997)
Drumline (2002)
Moonlight (2016)
Hidden Figures (2016)
Jump In! (2007)
Soul (2020)
Spider-Man: Into the Spider-Verse (2018)
Get Out (2017)
13th (2016)
Books:
The Hate U Give by Angie Thomas
Their Eyes Were Watching God by Zora Neale Hurston
Between the World and Me by Ta-Nehisi Coates
The Color Purple by Alice Walker
Invisible Man by Ralph Ellison
How to be an Antiracist by Ibram X. Kendi
Americanah by Chimamanda Ngozi Adichie
The New Jim Crow by Michelle Alexander
Donate: