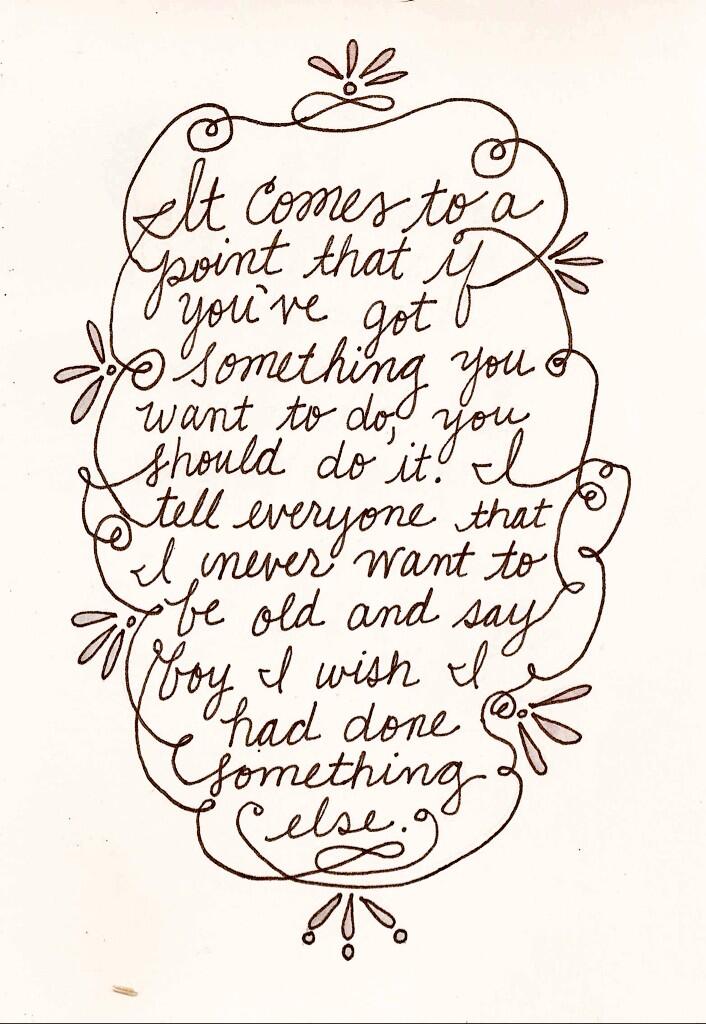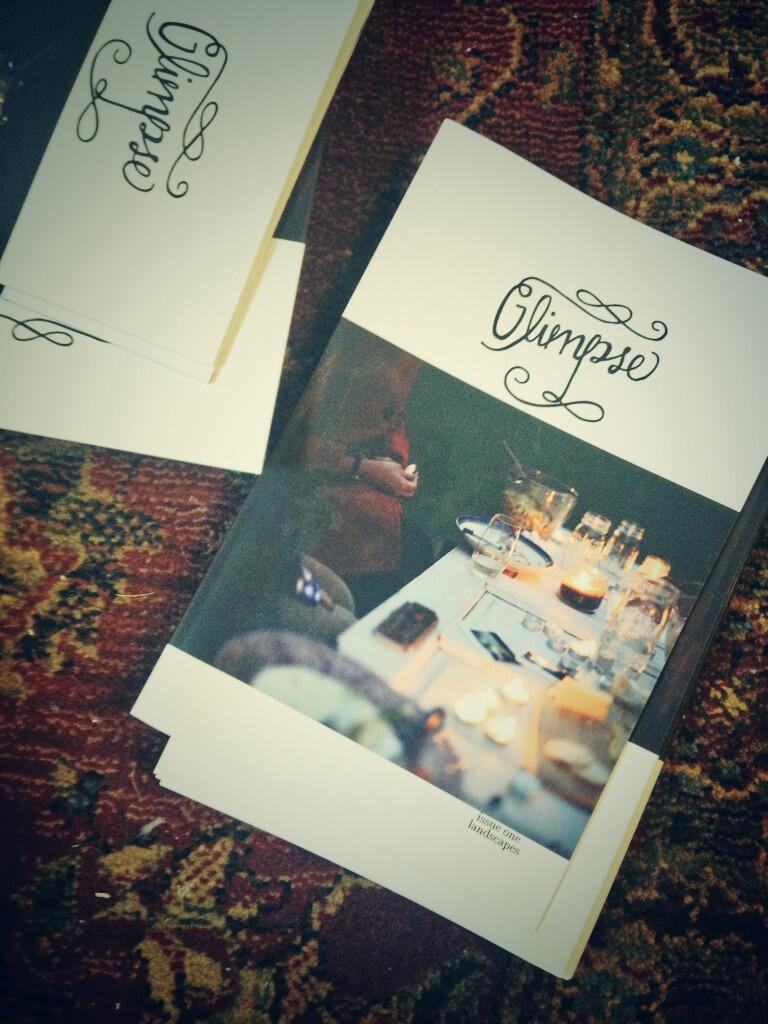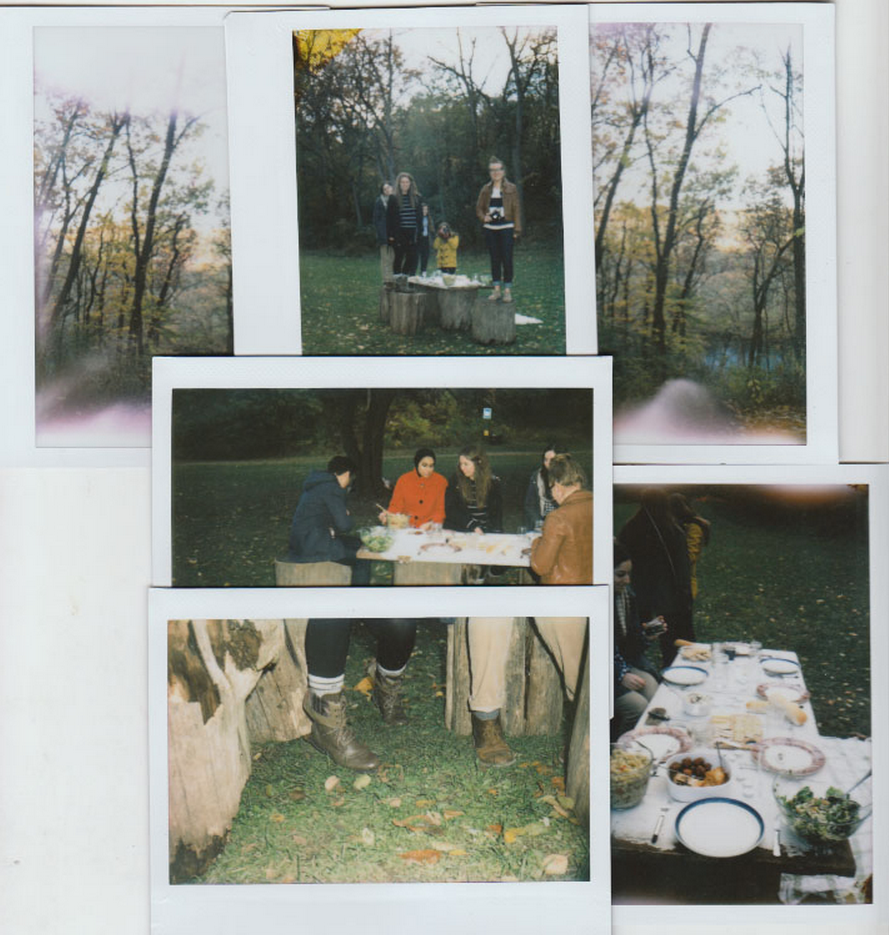 Photojournalistic, illustrative, and literary magazine that explores and documents the people and places within Ann Arbor. Glimpse is about capturing the fleeting moments that happen in Ann Arbor every day and every second - preserving moments, places, people, conversations, smiles, etc. Glimpse serves as a sort of artistic yearbook, an exploration of Ann Arbor through photographs, prose, poetry, and illustrations. The magazine is meant to be passed on, admired, talked about, and a source of inspiration for conversation, exploration, and adventuring around the city. One could call it a guide to the city, or a guide to understanding the beautiful moments we sometimes bypass.
News
No events have been listed for this group. If you're in this group and would like to add an event, go to the update profile form!
Video & Media
There is no media posted at the moment. Check again soon!