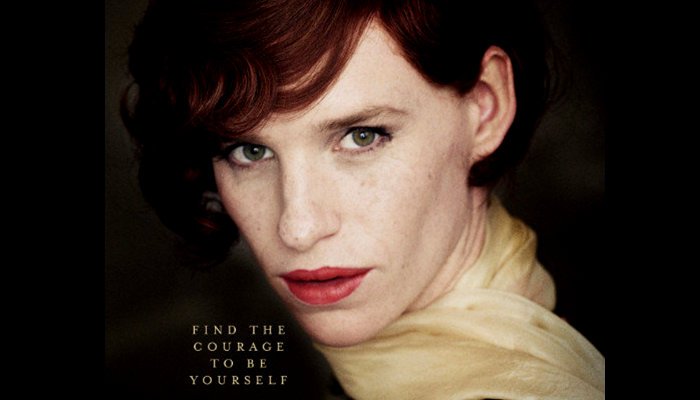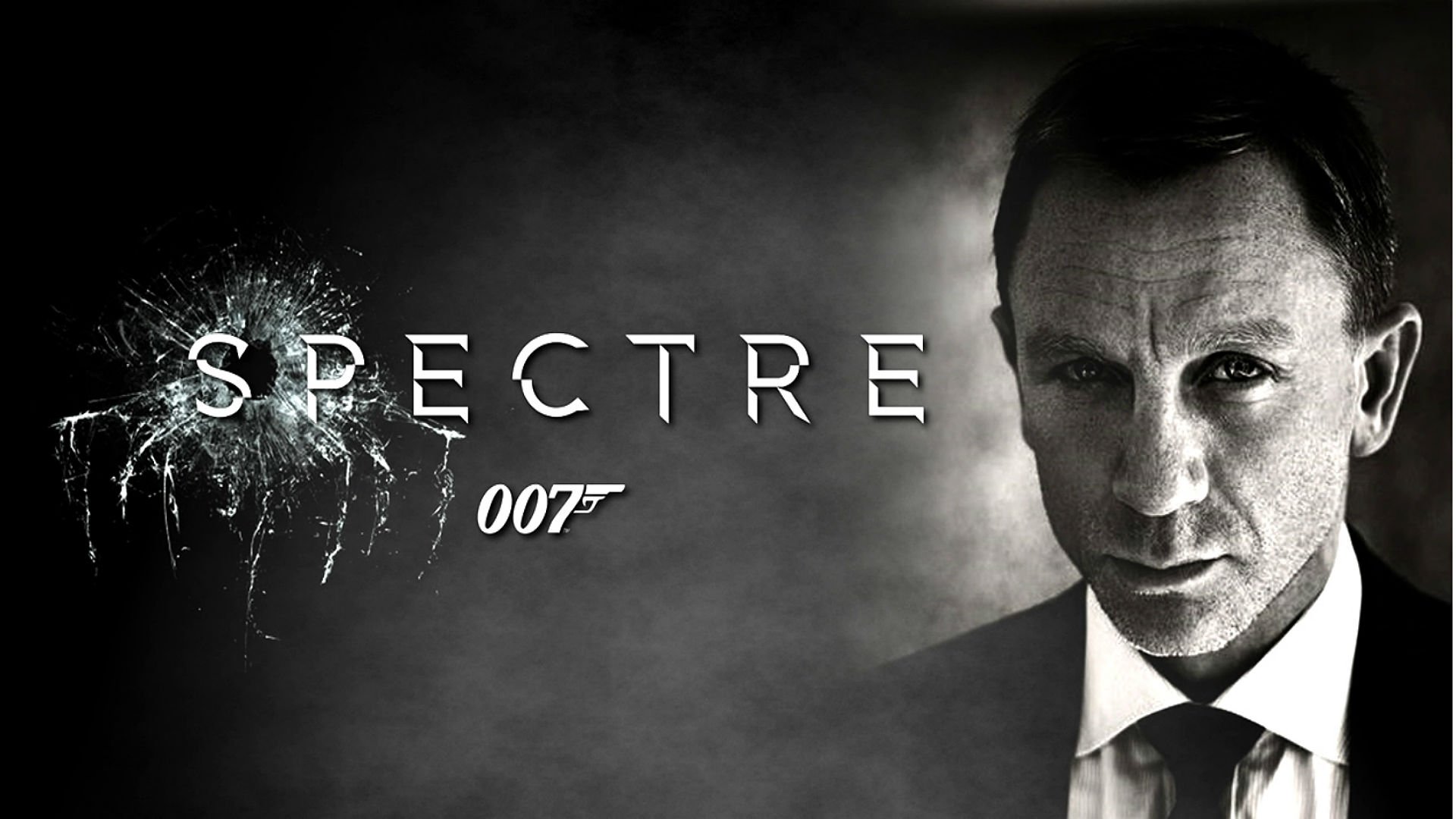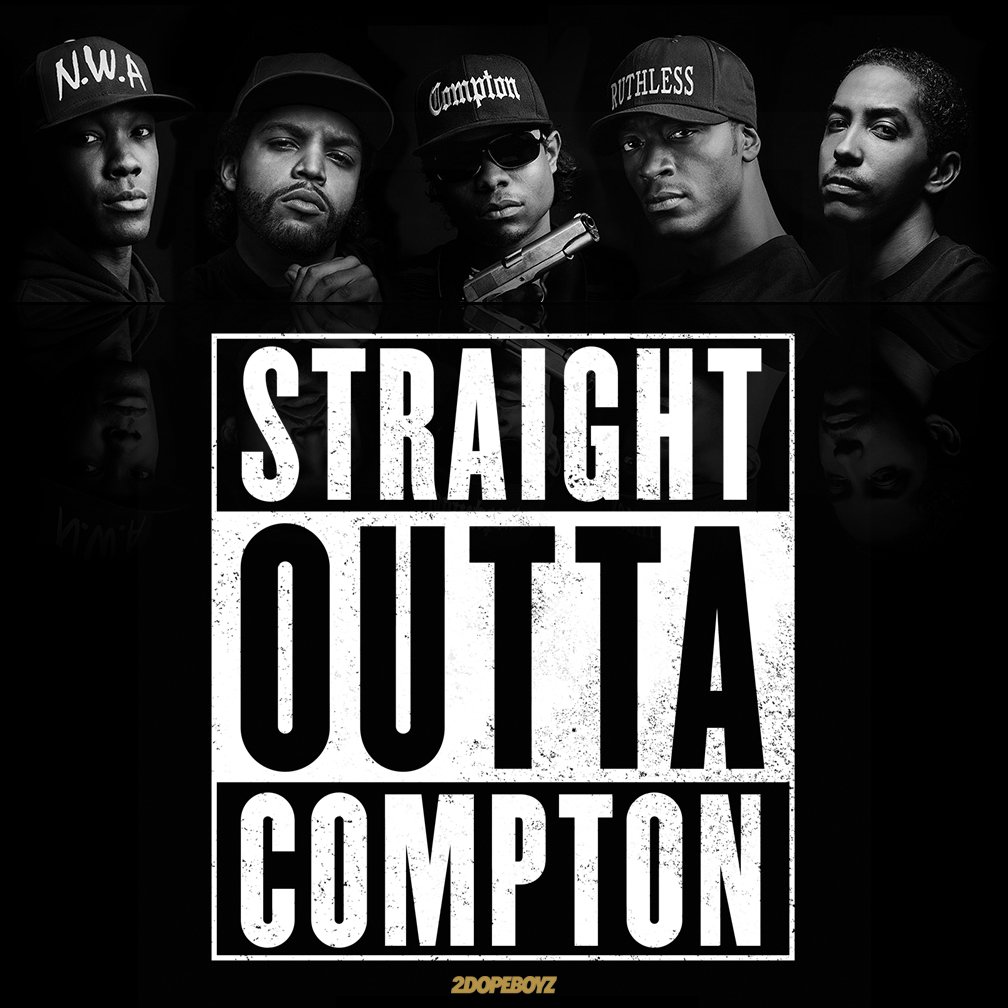 M-Flicks is your ticket to free movies on campus at the University of Michigan. A part of the University Activities Center (UAC), M-Flicks shows popular movies and even some sneak previews.
News
Visit our Facebook page for upcoming events
Video & Media
There is no media posted at the moment. Check again soon!