Some people look to celebrities for fashion or lifestyle inspiration, fawning over their manicured looks and multi-million dollar homes. Personally, I aspire to be half as cool as Beret Girl from An Extremely Goofy Movie.
You know her, that poet from the Bean Scene coffee shop. Definitely the ultimate cool girl, even though she's a fictional character.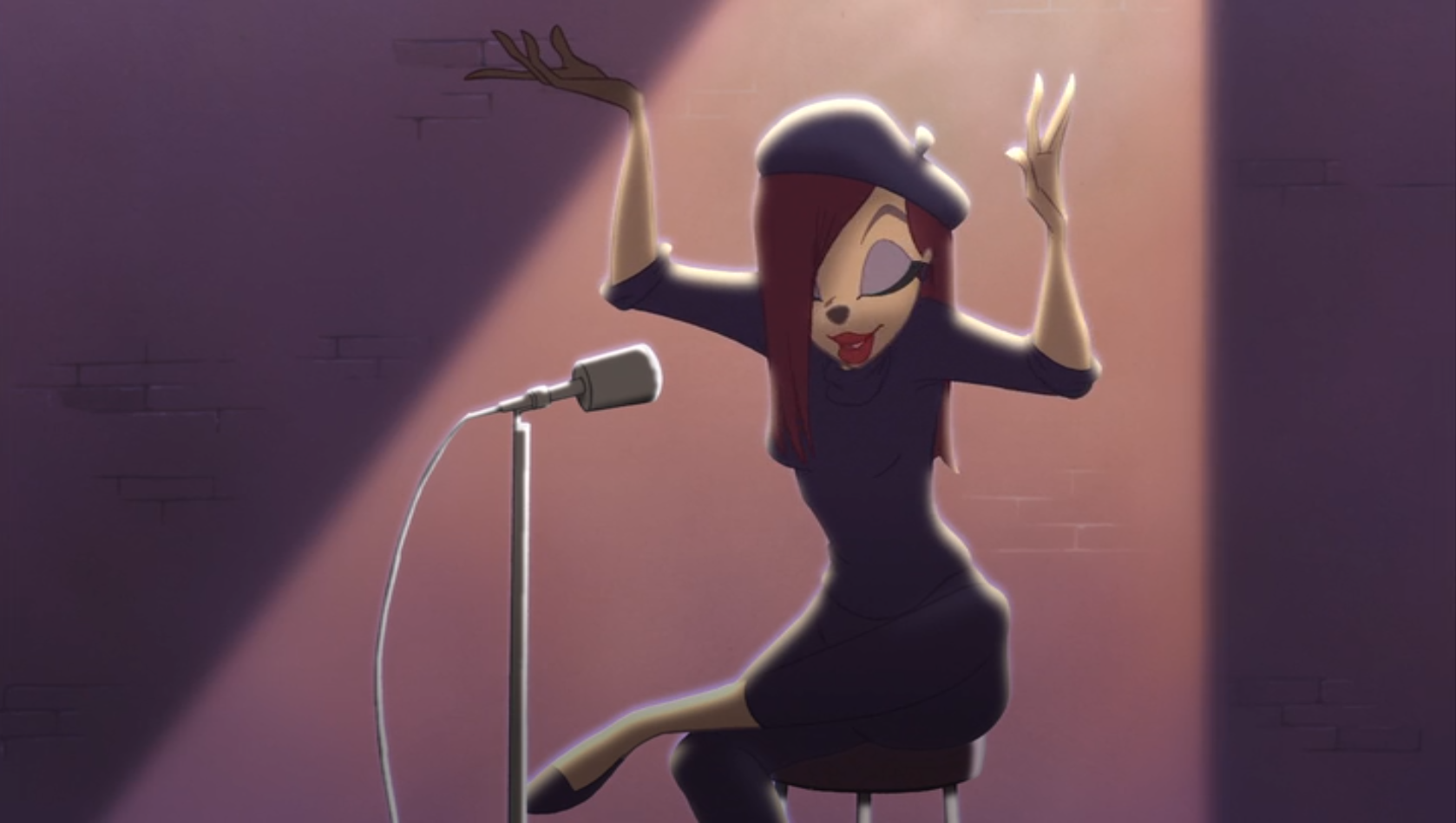 Anyhow, if our dreams to become anything like her are to come to fruition, we need to first bust into the open mic scene.
We're in luck: Crazy Wisdom Bookstore and Tearoom is hosting an open mic night Wednesday, November 28 from 7-9 PM. Bring your poems, your spoken word performance, those bars of slam poetry you've been waiting to give to the world. Or, you can just bring your ears and absorb the cool atmosphere, find a good book, and drink some tea. Whatever you choose, this is the place to be this Wednesday night.