You're holding a box of freshly-sharpened pencils, ranging from vibrant reds to deep blues. Your fingers are itching to pick them up, and start coloring, drawing or just doodling, but you're at a loss as to what these colorful tools can do.

Grab a paper, grab some pencils, and just color away. Dive into the videos below for inspiration, tips, and tricks on all that colored pencils have to offer.
Prisma Colored Pencils Tips and Techniques
Famous Artists
When you walk through a museum, you might occasionally stop to read the little plaque next to a work of art. It lists the artist, year, size of the work, and the medium-oil on canvas, watercolor, chalk, paint, colored pencil. Colored Pencil? That's right, colored pencil is becoming much more than just a writing tool; artists are increasingly using the colorful medium to produce great works of art.

Jackson Pollock (1912-1956) is a famous American painter, most noted for his drip paintings (dripping various colors of paint on a canvas). He was part of the abstract expressionist movement in the post World War II era.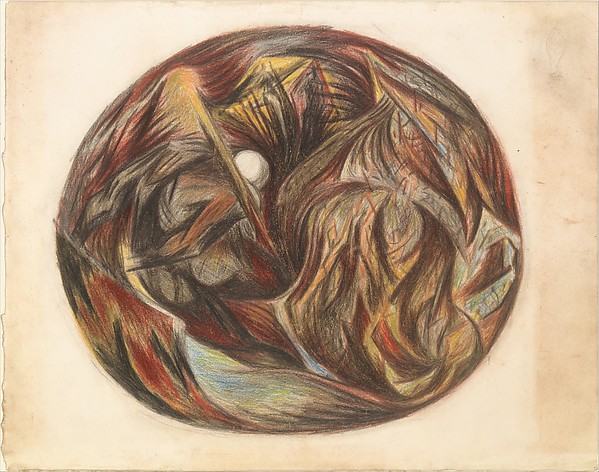 Untitled (Figure on Landscape)
1938-1939
Colored Pencil
Metropolitan Museum of Art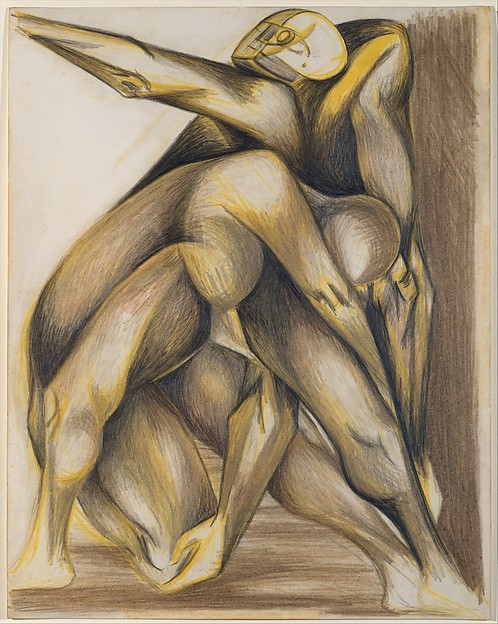 Untitled (Figure Composition)
1938-1941
Colored Pencil
Metropolitan Museum of Art


DJ Hall (born 1951): is an American born artist who paints vibrant scenes with photographic detail.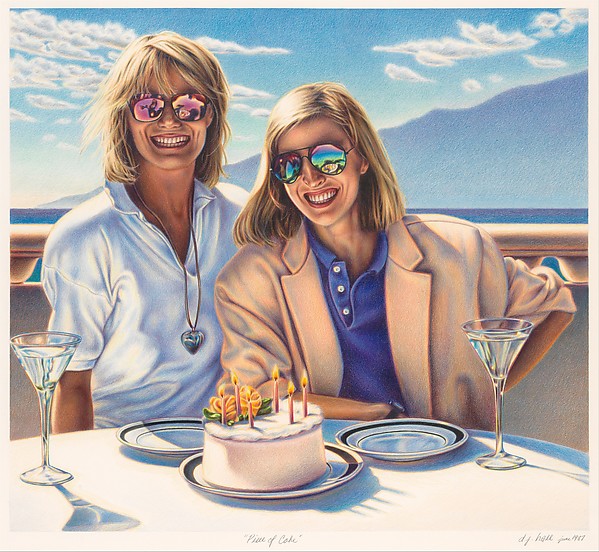 Piece of Cake
1987
Colored Pencil
Metropolitan Museum of Art

Georges Seurat (1859-1891): is a famous French post-Impressionist artist.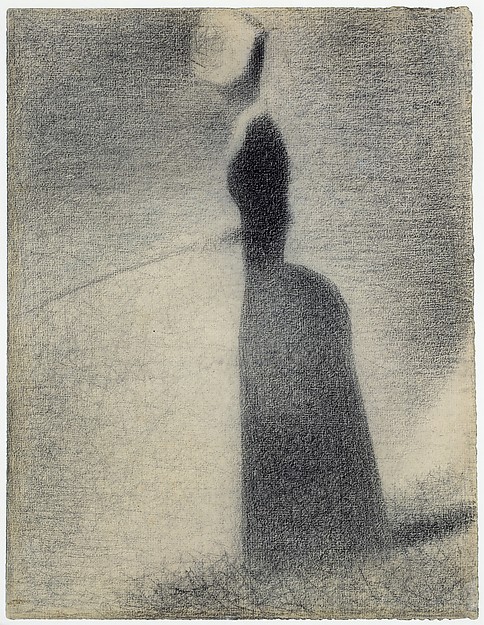 A Woman Fishing
1884
Conte Crayon
Metropolitan Museum of Art

Marie Laurencin (1883-1956) is a French painter and printmaker who was born in Paris. She is known as one of the few women cubist painters.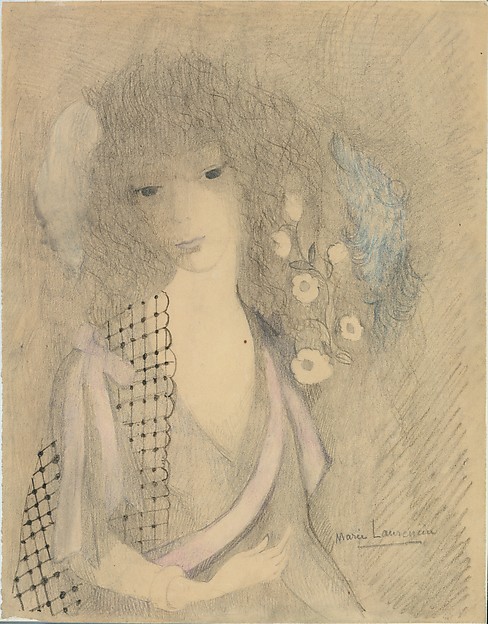 Portrait of a Young Girl
1923
Colored Pencil and graphite
Metropolitan Museum of Art

Colored Pencil Society of America Contest Winner
Ester Roi, CPSA - California
River Odyssey - 14 x 22 inches
Colored pencil, wax pastel on paper


Linda Lucas Hardy, CPSA - Texas
Sweet Seduction - 10 x 8 inches
Colored pencil, graphite


Beyond Drawing: Creativity, Talent, and Colored Pencils
When it comes to colored pencils, most of us probably think about drawing, coloring, vibrant sketches or aimless doodles. But here are a few artists who put their coloring tools to good use in some extraordinary projects.

Margherita Marchioni (born 1977): is an Italian born artist who creates works of art from recycled materials.


http://www.materiamorfosi.it/home.html


Frederico Uribe(born 1962) was born in Bogota, Columbia. He currently lives in Miami. Traditionally trained as a painter, Uribe now creates art using objects from daily life.
http://www.federicouribe.com/


Jennifer Maestre (born 1959) is a Massachusetts's based artist, born in Johannesburg South Africa. She is known for her colored pencil sculptures; most of her inspiration comes from the shape and form of sea urchins.
http://www.jennifermaestre.com/portfolio.php


Maria Cristina Bellucci (born 1964): is an Italian born jewelry designer.
http://www.mcbjewellery.com/


Motohiro Tomii: (born 1973) was born in Nigata, Japan. Through his art work, he constantly investigates the question, What is Art?
What can I do with a colored pencil?
If you're looking to put your own set of colored pencils to good use, but don't have the urge to color, or the energy to create stylized sculptures, here are some utilitarian uses for the colored pencil.


Chopsticks
Hairdo Holders
Hair Barrettes
Door Stop
Clean your muddy shoe treads
Dart Arrows
Support for small plants
Drink stirrer
Bookmark
Ruler
Back scratcher
Magic Wand
Self-Defense
Ruler
Garden Stake
Splint