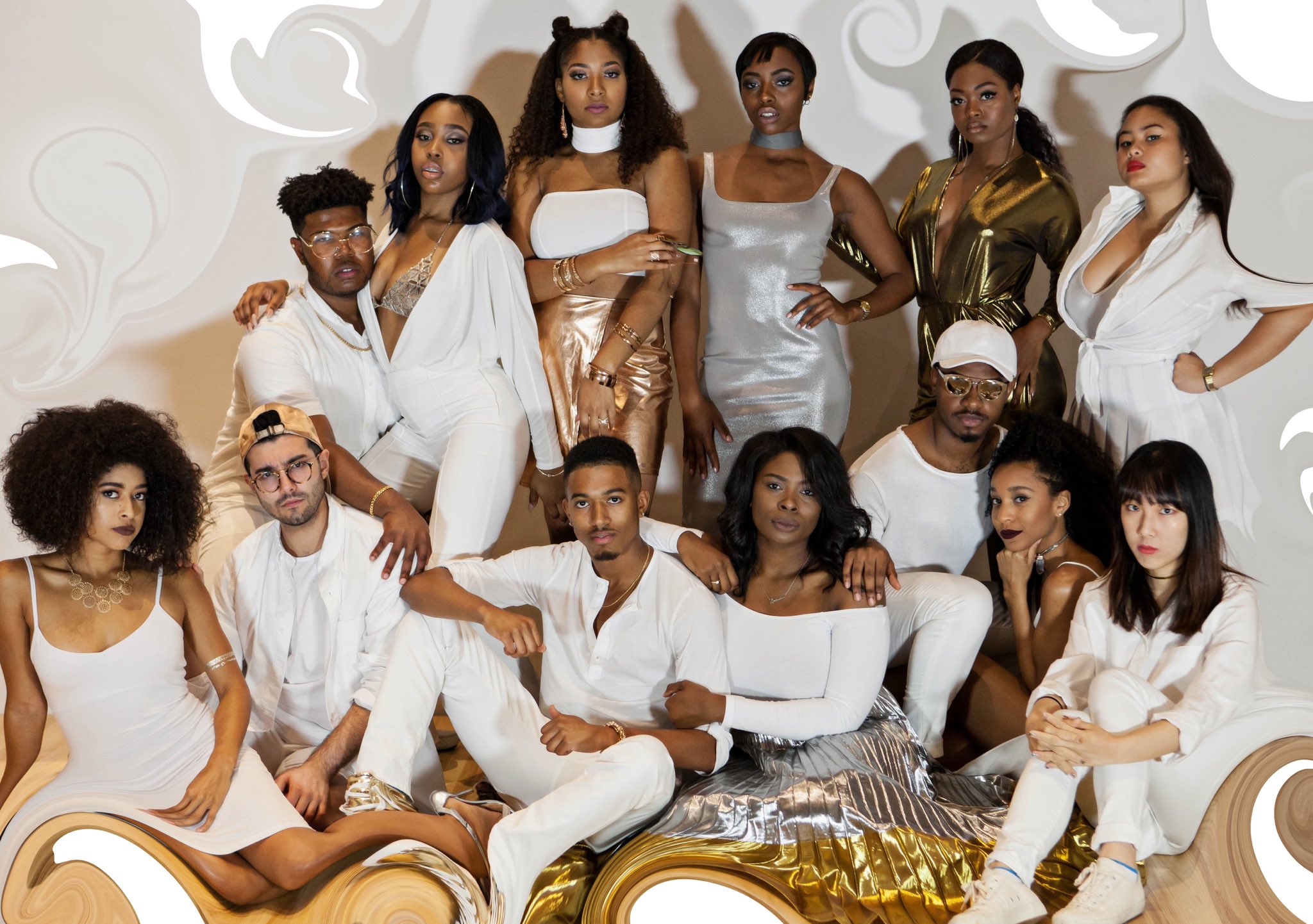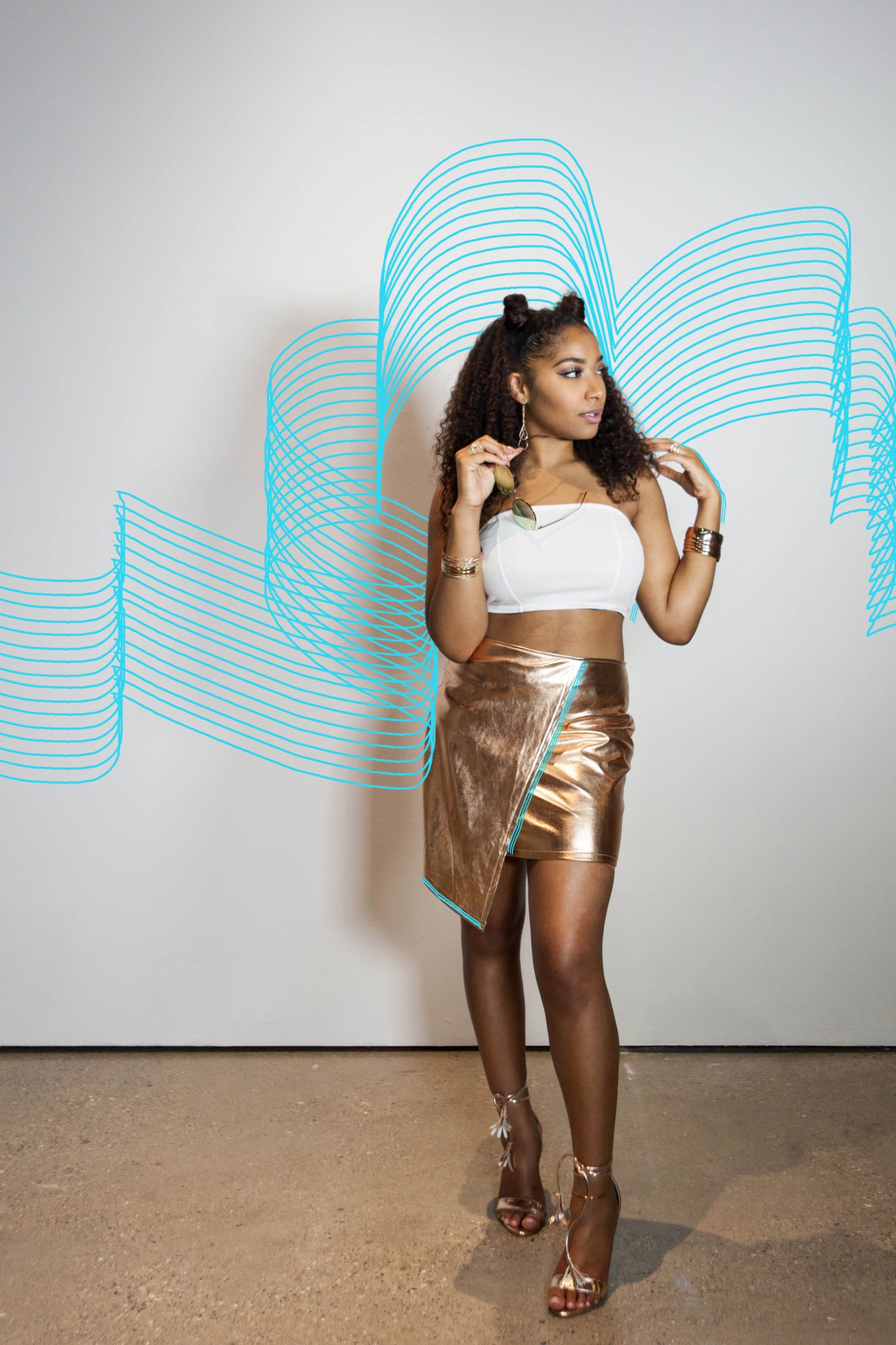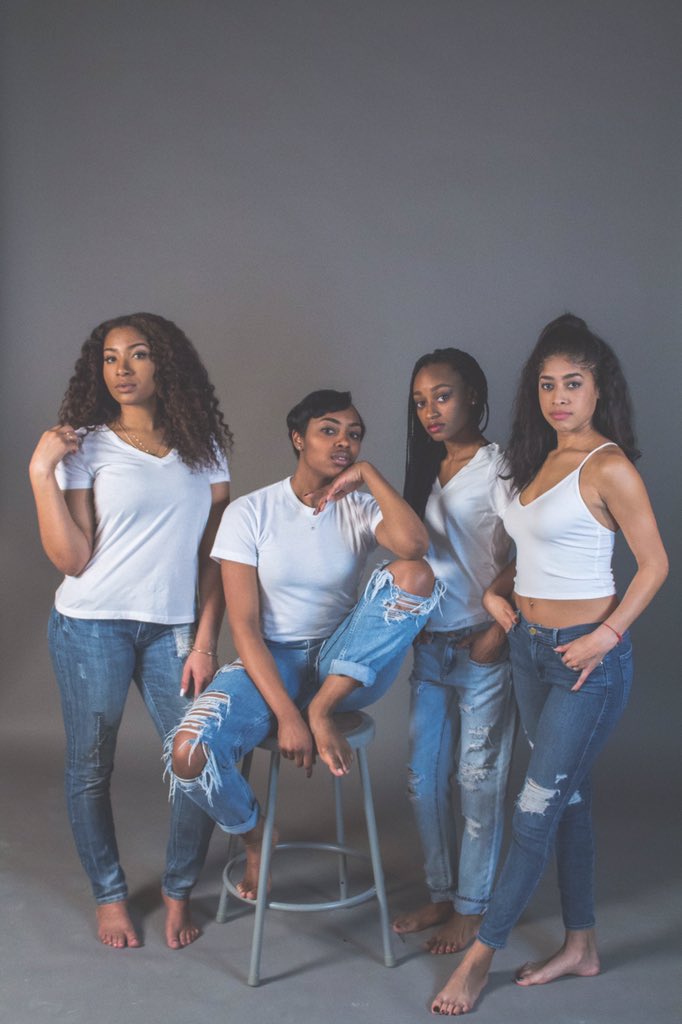 NOiR is a runway-based community service student organization at the University of Michigan in Ann Arbor. Since its inception in the fall of 1999, NOiR has established itself as the premier fashion organization. In an effort to bring together Michigan's diverse community, NOiR annually combines the essence of runway fashion and community service. Each year NOiR re-introduces style, creativity, and individuality to the University of Michigan with an annual fall project and Spring fashion show. NOiR is spearheaded by an executive board comprised of dedicated individuals with diverse career aspirations including fashion, entertainment, public relations, and business affairs.Each year NOiR chooses a charitable cause to volunteer for and donate proceeds to. NOiR believes that fashion can be used as an avenue to educate as well as encourage others to become aware of the importance of community involvement."We are not only an advocate of community service; we are a model of it."
News
Please refer to the Facebook page for any upcoming events or casting calls

Celebrating 15 Years of Service and Style:

Walk the NOiR spring runway for a cause!

Audition Details:

December 5th
Michigan Union Kuenzel Room
7 - 9 pm

December 6th
Michigan League Koessler Room
6 - 9 pm

December 7th
Michigan Union Kuenzel Room
11am - 1 pm

4+ inch heels required for women to walk.

ALL identities are welcomed. NO experience necessary.

Ladies, must wear heels (above 3 inches, no wedges).

You do not have to be a UM student to audition.
Video & Media