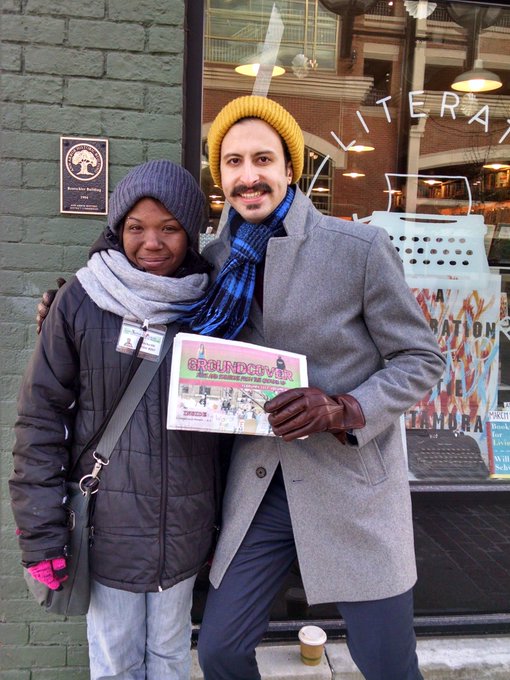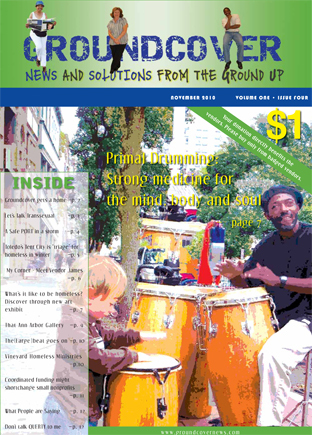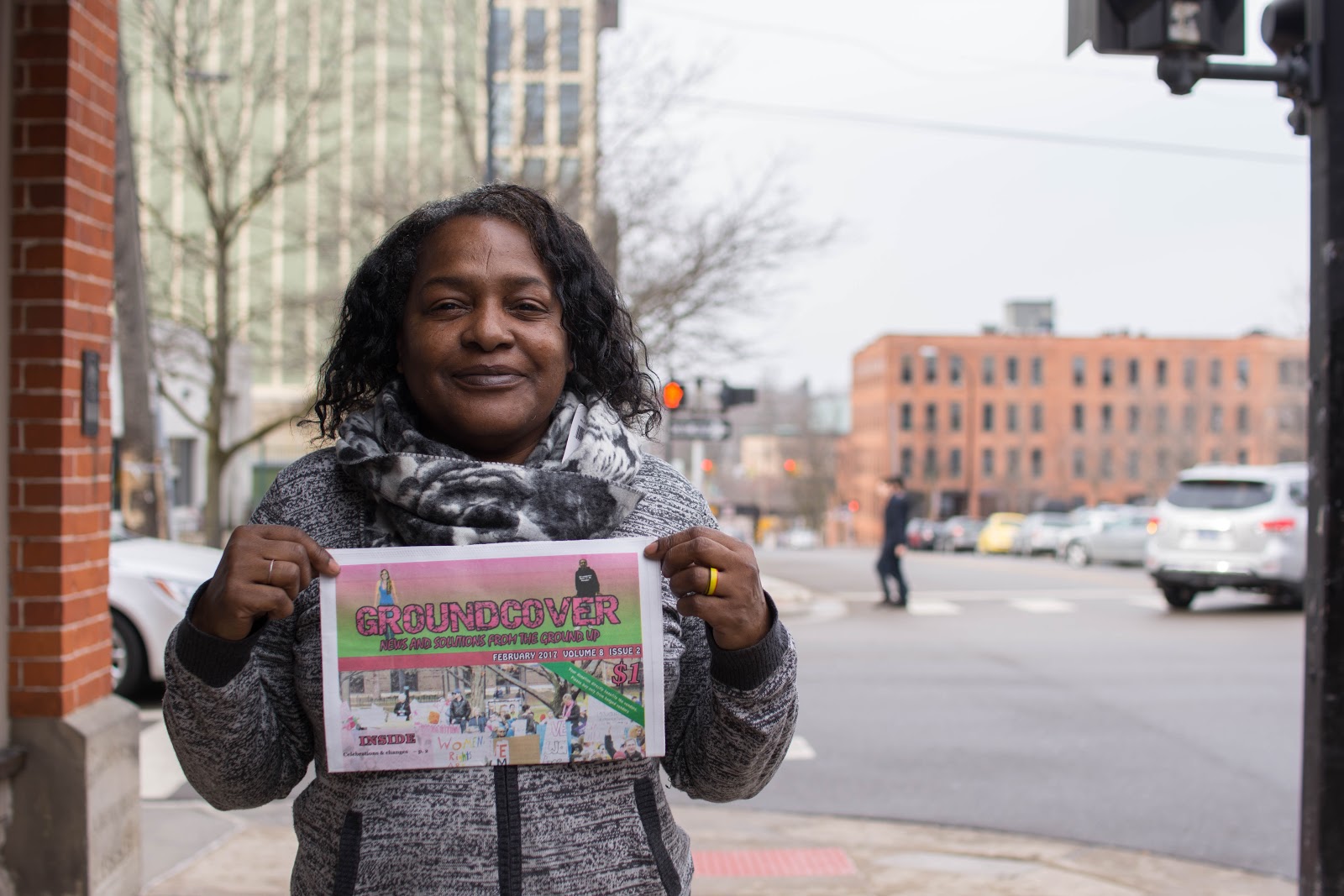 We partner with Groundcover News to take action at ending homelessness and poverty. We raise awareness of Groundcover News, design and write columns in the newspaper, plan fundraisers, tutor and assist vendors, and volunteer at the Groundcover office.This organization partners with Groundcover News of Ann Abor to help homeless persons transition to being housed and employed through selling the Groundcover newspaper. Groundcover News empowers these vendors to end poverty and homelessness while raising awareness of the plight of homeless peoples and of the increase in poverty. The students' roles are to raise awareness of Groundcover News on campus through fundraisers, presentations, events on campus, and fliers, take part in designing and writing in the Groundcover newspaper, tutor vendors, hold professional development workshops for the vendors, and help the vendors create signs to attract customers.
News
No events have been listed for this group. If you're in this group and would like to add an event, go to the update profile form!
Video & Media
There is no media posted at the moment. Check again soon!