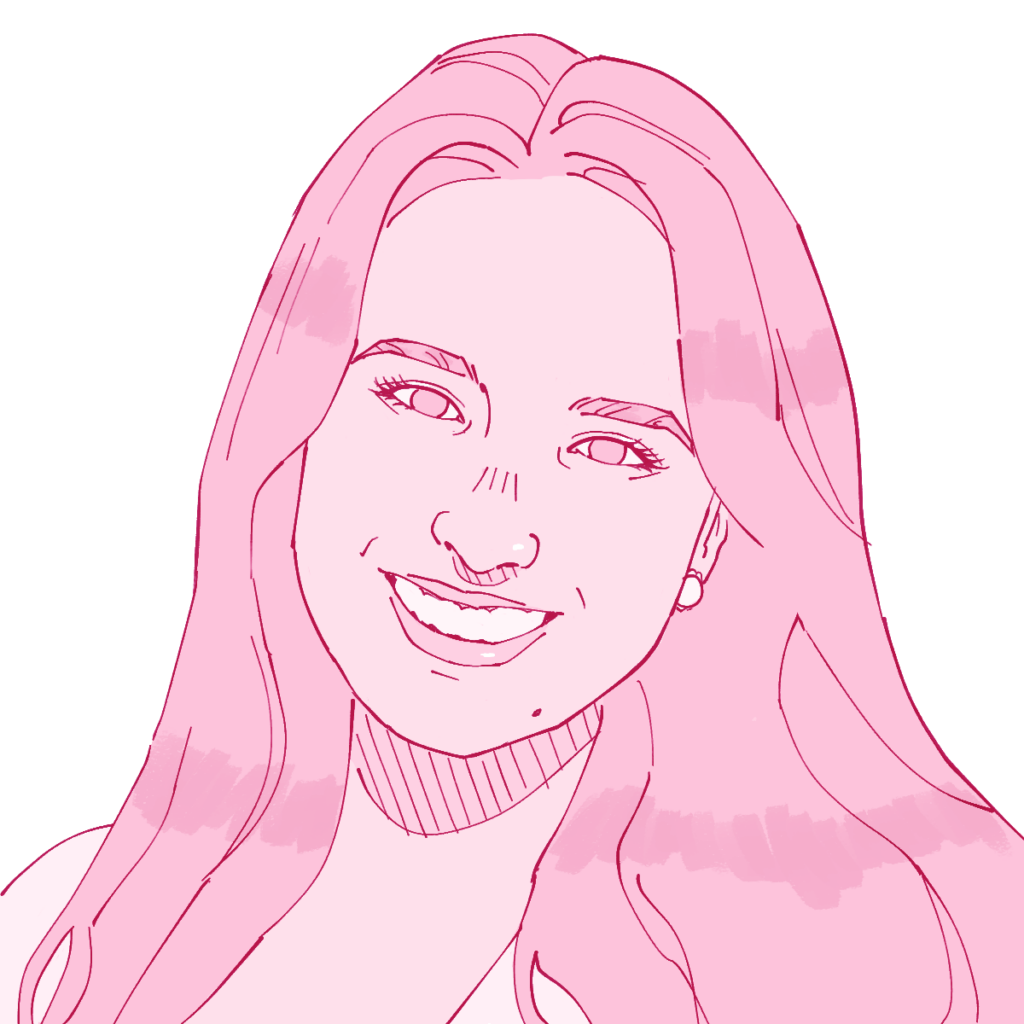 Name: Giana Mae
Mix: Filipina, Mexican, Polish, Italian
Major & Year: Business; Junior
I am the Director of Event Planning for Michigan Esports
Q: What do you wish more people knew about the mixed experience?
A: The percentage of your mix does not determine how you identify. I am often met with the uncomfortable question "what percent are you" as an attempt to see how much I can relate to a person. I find this extremely inaccurate to how I was raised. I can be proud of my culture and how I grew up even if my blood percentage is less than reflected. I want people to know that to be mix does not mean you accurately align with your blood at all times.
Q: What kind of person do you aspire to be?
A: I aspire to be someone who can be counted on by others. I know how hard it can be to handle something all on your own. Whether it is at home or in the workplace I want to help carry the load. I have noticed the competitive spirits of some people, which can be draining. We can get so absorbed in grind culture and "making it" that we forget to lean on others and accept help when necessary. I want to be someone that others come to for advice and can be trusted.
Q: Who is the most influential person in your life?
A: The most influential person in my life is my older sister. She always seems like she has everything figured out and is one of the hardest working people I know. She enjoys the little things in life. I can see her living out the life I want. This helps me when my dreams feel like a reach or unattainable.
Mixed on Campus was inspired by the Humans of New York project. The purpose of Mixed on Campus is to give a voice to this university's mixed community and shed light on its members. Being mixed means to be multiracial, multiethnic, and/or a transnational adoptee. Through Mixed on Campus, mixed students have the opportunity to have their portrait drawn and share their experiences!